To all you beautiful souls, 

∞ A new born. He's alive. Another passed. She's dead. The infinite way of life. On earth.
We arrive. We live. We love. We learn. We leave. Into dancing beams of light. Once again. The circle is complete. ∞ 

I wish you light filled summer days. Appreciate each second you'v/re got/d. ♡ K.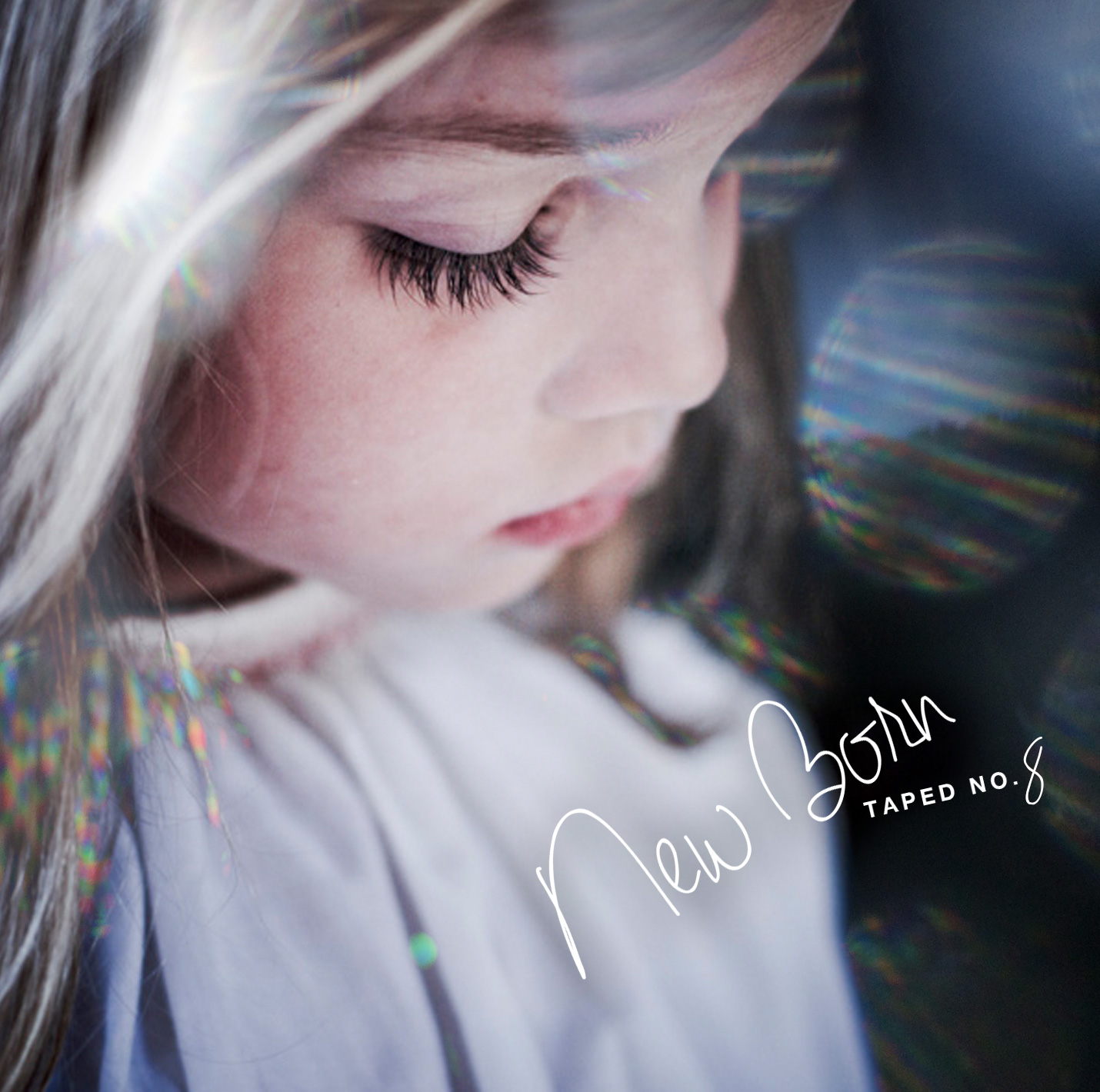 New Born
# 8

1. Agnes Obel - Fuel To Fire
2. Patrick Watson - Lighthouse
3. Smith & Burrows - Wonderful Life
4. alt-J - Intro
5. Angus & Julia Stone - A Heartbreak
6. Spoon - Inside Out
7. Mazzy Star - California
8. Serena-Maneesh - Don't Come Down Here
9. Mogwai - Heard About You Last Night
10. James Young - Moondust
11. Doves - The Greatest Denier
12. Nine Inch Nails - Every Day Is Exactly The Same
13. Grausame Töchter - Untergang (Instr.)
14. Little Dragon - Twice
15. Blonde Redhead - The One I Love


3/11/2014 - 27/4/2015